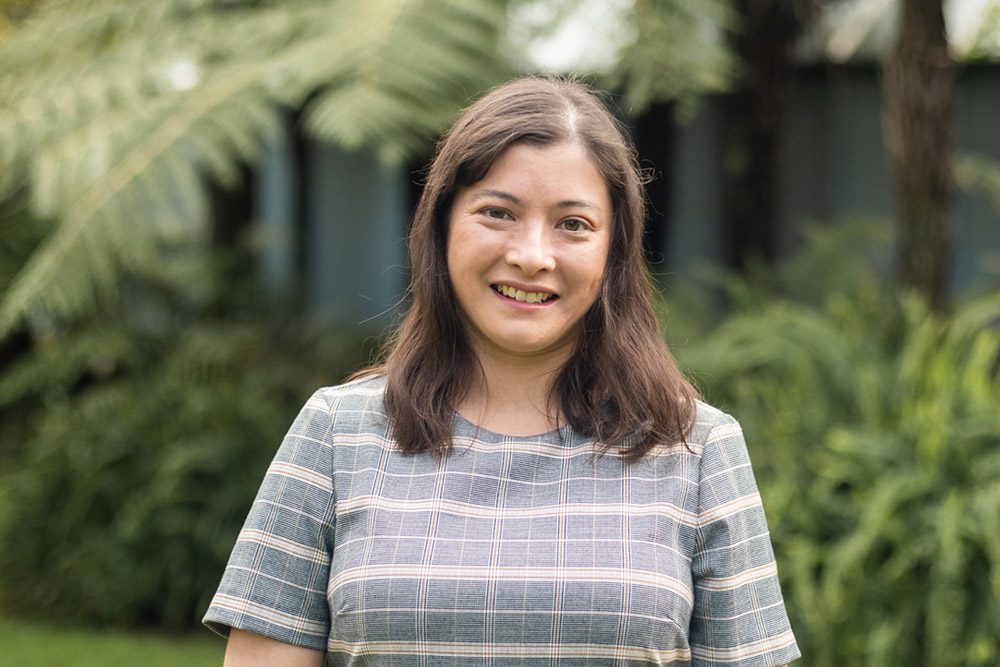 Patricia Yee-Nagy
SENIOR SOLICITOR / BA., LL.B.
Born and raised in Wellington, Patricia graduated from Victoria University with her law degree in 2010. She joined Gillespie Young Watson in 2019, bringing her general practice experience. Patricia is known for her approachable and friendly demeanour. She is committed to understanding each client's unique situation and focuses on achieving the best possible outcomes in an efficient, practical manner.
Outside of her professional life, Patricia enjoys spending time with her family, and exploring Upper Hutt. She is guided by her grandmother's advice to continuously learn, and her favourite quote from Thomas A. Edison encapsulates her work ethos: "The three great essentials to achieve anything are: Hard work, Stick-to-itiveness, and Common sense".
Contact the HomeLegal team for all your property conveyancing needs today