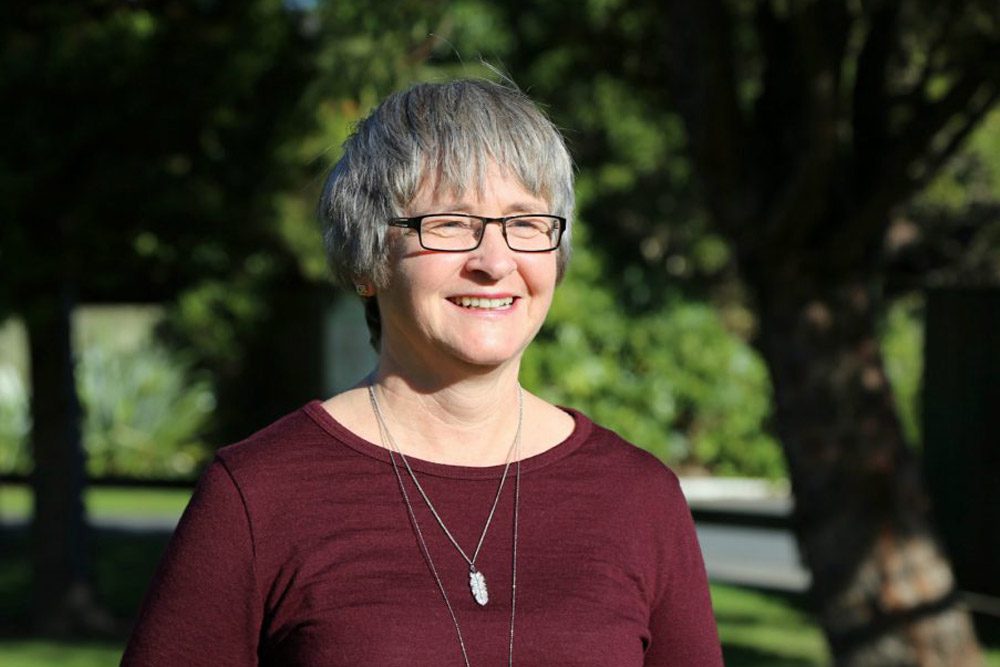 Beverley Fraser
LEGAL ASSISTANT
Beverley joined the firm in September 2015, bringing her experience from multiple law firms across the Wellington region. She is involved in all aspects of residential conveyancing. With over 30 years of experience in law firms, legal assistance is second nature to her.
Outside of work, Beverley enjoys various crafts, particularly quilting, and cherishes time spent with family. Her special place in the region is Petone beach, where she enjoys walking. She loves dining at any restaurant that serves Indian or Asian cuisine.
Beverley describes her work style as calm and methodical. Her advice to first-time homebuyers is to stay calm, reach out to a lawyer, and ask any questions they might have. Beverley attributes HomeLegal's popularity to the readiness and eagerness of its team members to assist clients.
Contact the HomeLegal team for all your property conveyancing needs today