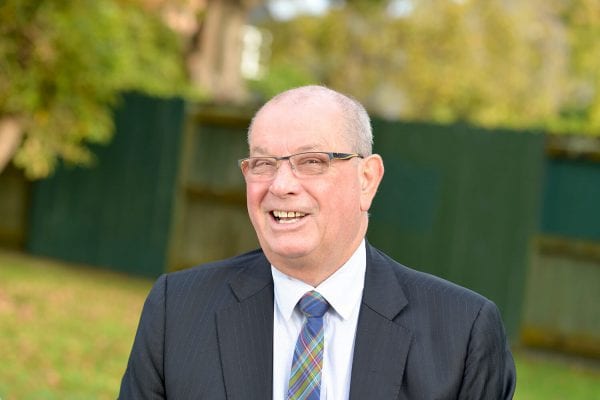 William (Bill) Macdonald
CONSULTANT / LL.B.
Bill maintains an extensive private and commercial practice, serving a large number of mid-sized businesses. He brings substantial experience in complex subdivision and unit titling to his role. Bill's past roles include President of the Rotary Club of Heretaunga, former Chairman of the Board of Proprietors of Hutt Independent Boys School, and a former Trustee of its School Board.
His approach to law practice is client-centric, aiming to understand their problems through their perspectives. He seeks to make the law less intimidating for clients with his friendly and approachable demeanour. While his practice covers a broad range, he particularly focuses on commercial property and Trust work, striving to handle all legal aspects of a client's personal and business affairs.
Bill's advice regarding property transactions is to always stay alert as each transaction is unique and comes with its own challenges. He identifies technology as a significant influencer in modern law practice, particularly its role in speeding up transactional times.
Outside his legal career, Bill enjoys watching rugby and cricket, dining out, and travelling. A guiding principle in his career came from a Senior Partner's advice early in his career that "the client is always right even when the client is wrong", highlighting the importance of understanding the client's point of view. His favourite quote succinctly captures his work philosophy: "It's the getting it right that counts". If he was not a lawyer, Bill would seem himself enjoying a career in teaching.
Contact the HomeLegal team for all your property conveyancing needs today