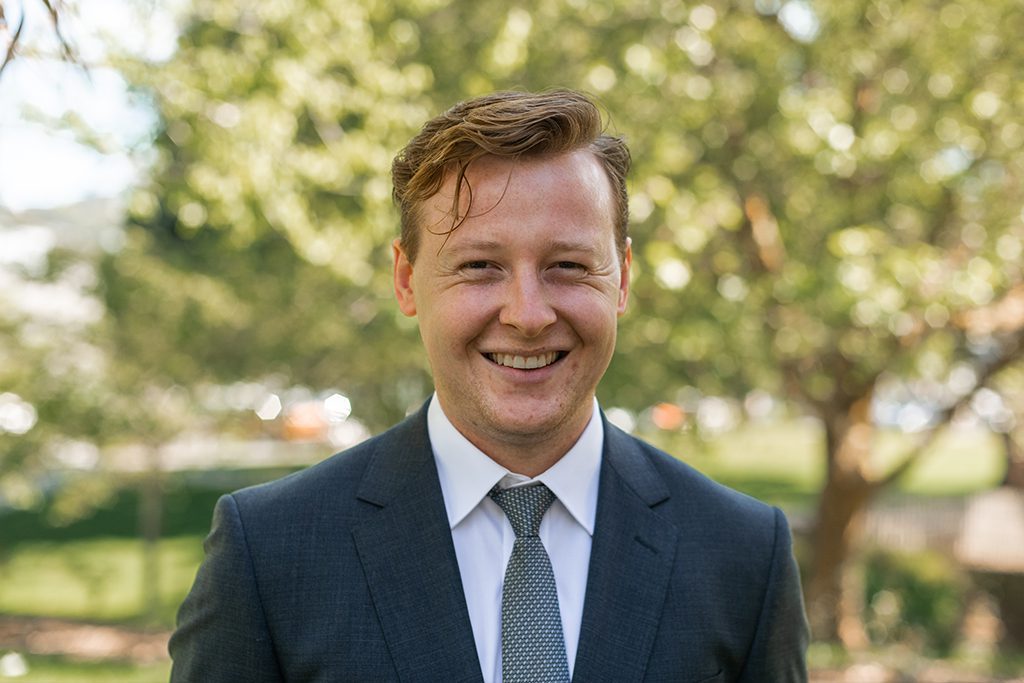 Timothy Rowe
SOLICITOR / BCOM., LL.B.
Tim joined our team as a Solicitor in October 2021. Originally from Whanganui, he moved to Wellington to pursue his studies at Victoria University. Timothy brings valuable experience from previous high-profile roles, including positions in marketing and event management. Tim's hobbies include squash, tramping, guitar, and an endless pursuit for real fruit ice-cream.
Tim's approach to practice focuses on communication. He believes that fully understanding a client's objectives is fundamental. There are legal solutions and common-sense solutions, Tim sees merit in both. He will always attempt to resolve an issue in the most efficient and effective way.
We asked Tim for his advice to a prospective purchaser, he said, "buying a property is an exciting time although it is not without its stressful moments. It is vital to engage with the process and ask questions when you are unsure." Tim believes most stress with the process can be alleviated by picking up the phone and calling your lawyer. He is happy to discuss the property conveyancing process with anyone no matter how much experience they have or where they are at in the process.
Contact the HomeLegal team for all your property conveyancing needs today